School News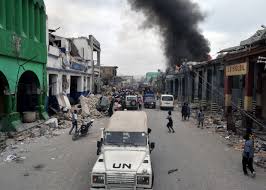 Over the course of the past several weeks, hurricanes, tropical storms and violent earthquakes have devastated a number of countries in the Caribbean and Mexico.
Hurricanes Irma, Jose, Maria destroyed thousands of homes, businesses and churches and left thousands of people without water, shelter or power. Places such as Anguilla, Antigua, Bahamas, British Virgin Islands, Cuba, Dominica, Florida, Puerto Rico, St. Martin and ... Continue reading "Humanitarian Relief for Mexico & Caribbean ~ Civvies Day Nov. 30th"
Board News
October is Learning Disabilities Awareness Month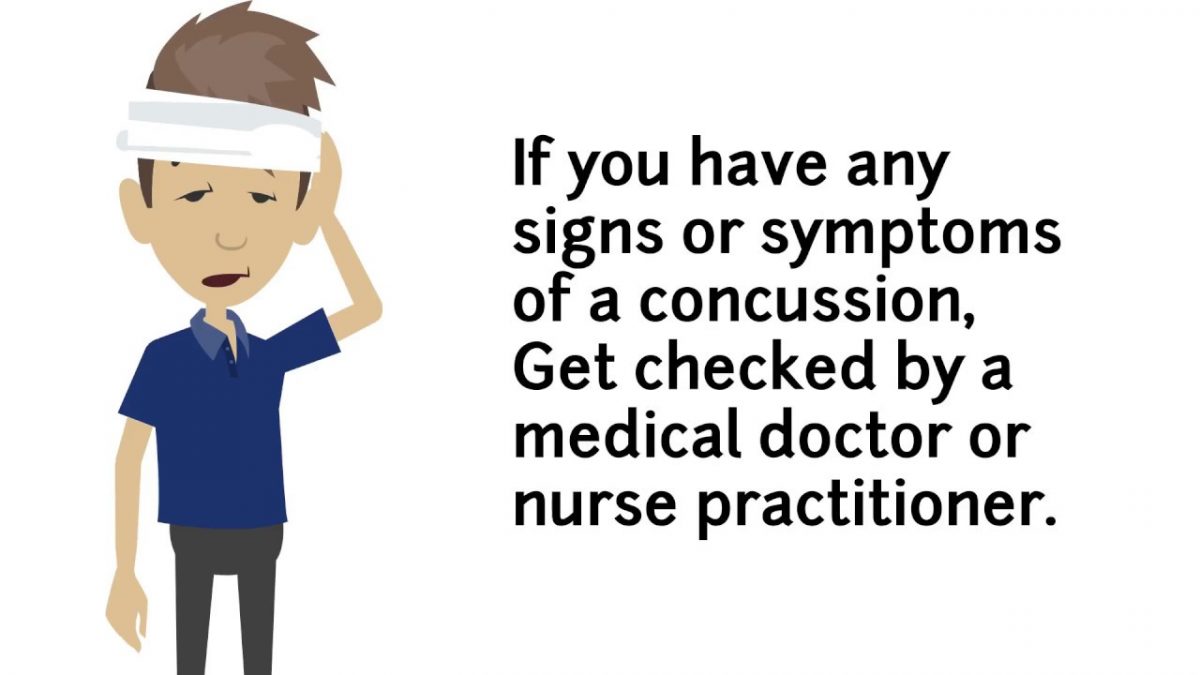 Concussions: What are they and what to do?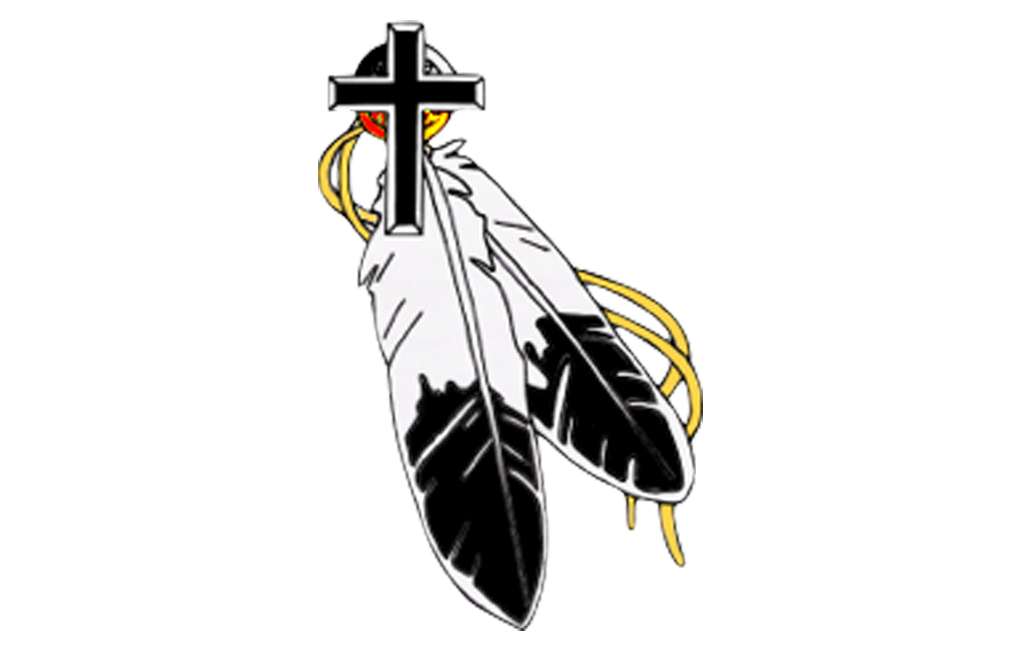 School Boards across Ontario are demonstrating their commitment to Truth and Reconciliation by providing Land Acknowledgements that honour Indigenous Peoples and traditional lands. At the York Catholic District School Board (YCDSB), we echo the Canadian Conference of Catholic Bishops (CCCB) and the Assembly of Catholic Bishops of Ontario (ACBO) in their response to the Calls to Action through the Truth and Reconciliation Commission.
... Continue reading "York Catholic District School Board Land Acknowledgment"