School News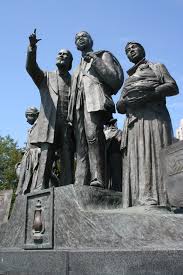 St. John Paul II CES welcomes the award-wining author and presenter, Loretta Penny, with her presentation of 'The Underground Railroad' for students in Grades 2-8.
Through a series of stories, Ms. Penny brings history to life – travelling along the secret network or routes, students will vicariously assume the role of a freedom seeker and gain a greater understanding of the challenges of ... Continue reading "The Underground Railroad ~ February 1st ~ Gr.2-8 Presentation"
Board News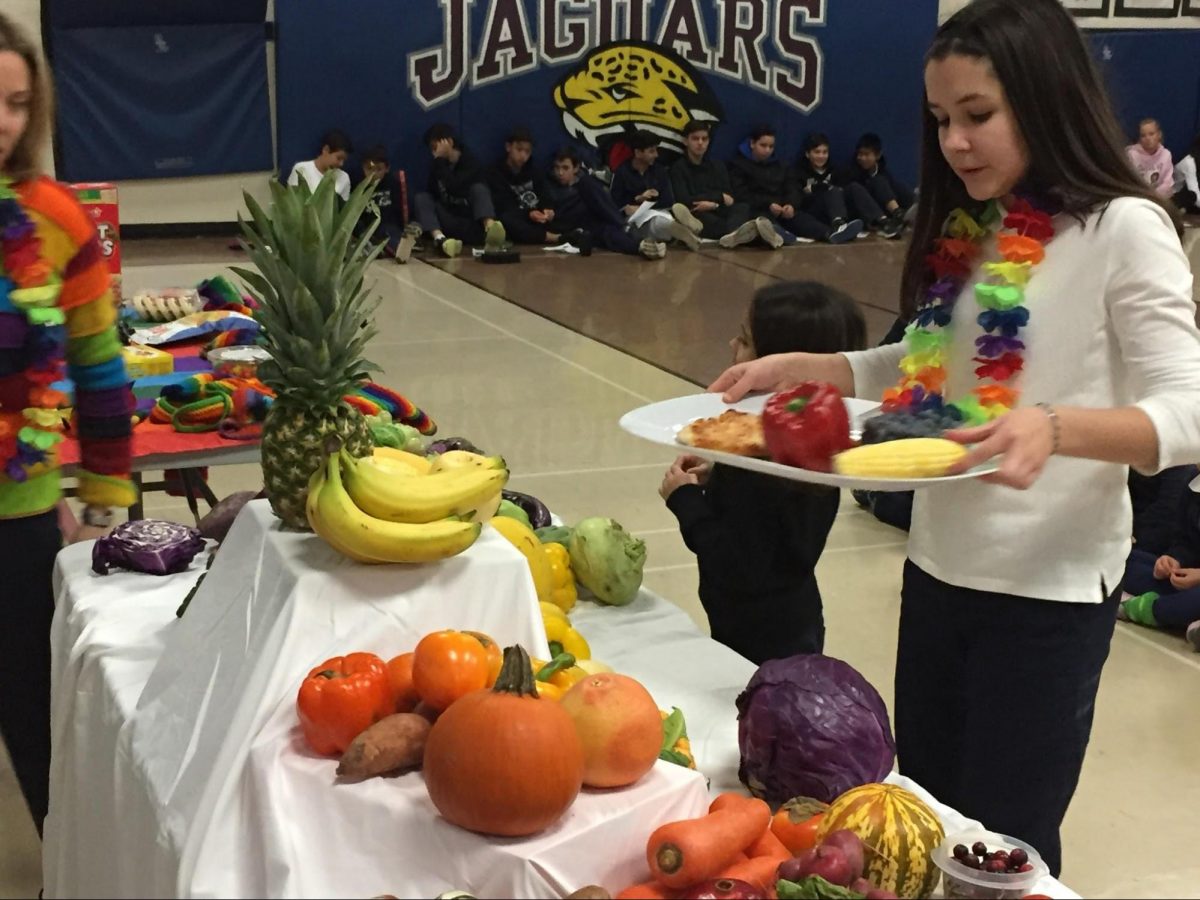 Healthy eating and nutrition is connected with mental health and well-being and promotes academic success. The York Catholic District School Board supports the Ministry of Education's Food and Beverage Policy and promotes healthy school nutrition environments.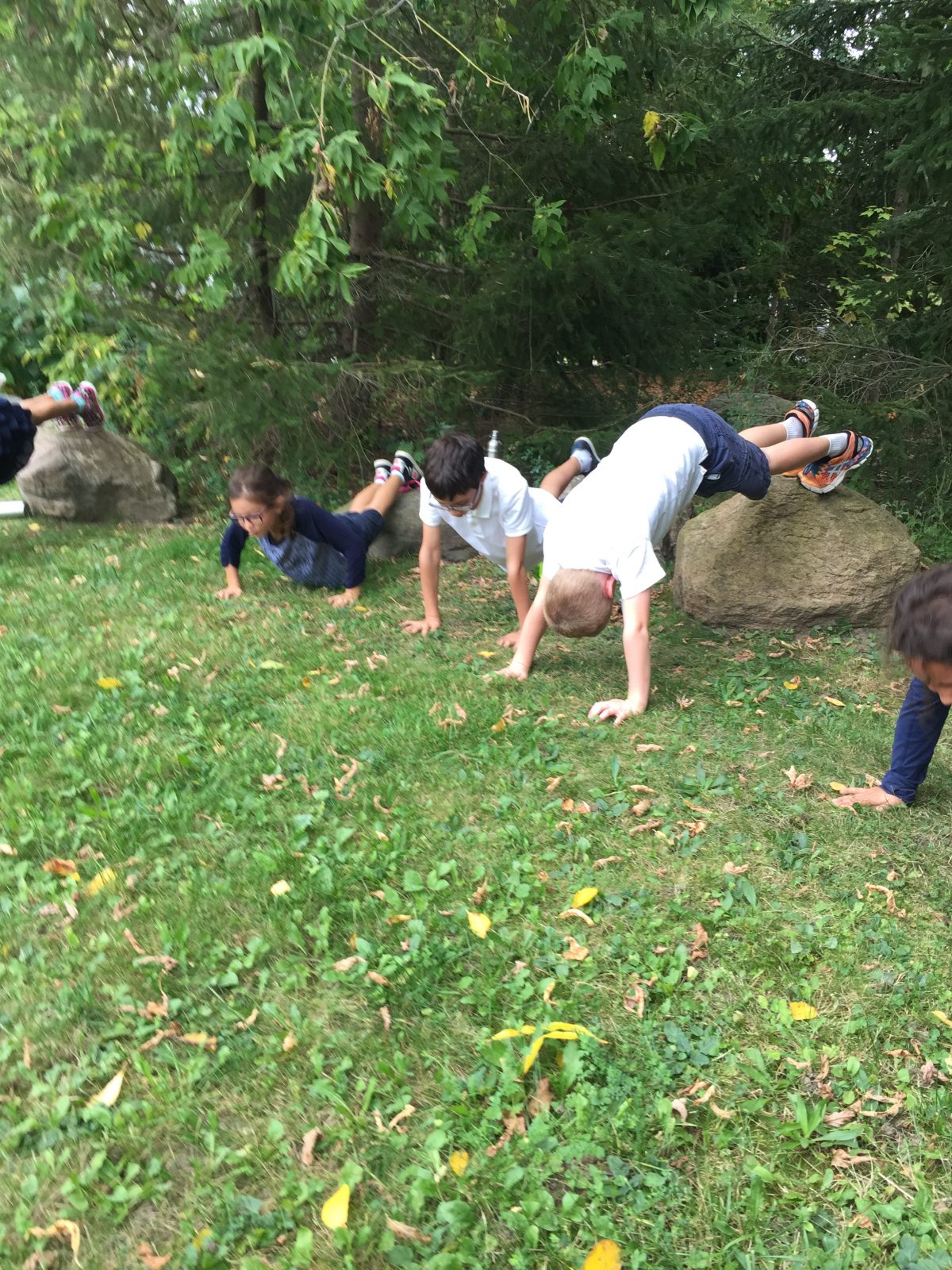 Daily Physical Activity (DPA) enhances student well-being and academic success.  It is the policy of the York Catholic District School Board to promote and sustain a Healthy School environment to encourage an active healthy lifestyle.  #DPAEveryday.